Christopher T. Kobayashi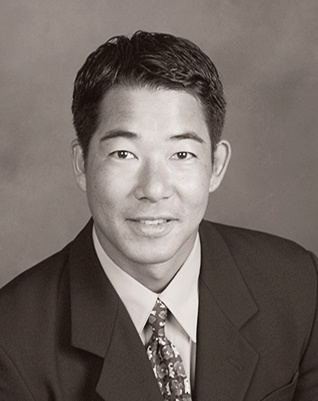 Christopher T. Kobayashi is a partner with Kobayashi, Sugita & Goda, a law firm based in Honolulu that specializes in the areas of corporate, construction and commercial law. Mr. Kobayashi has counseled owners, developers, general contractors and design professionals in construction matters and tenants with respect to commercial leasing concerns. In addition, Mr. Kobayashi has worked on numerous commercial matters, involving general corporate and business matters, business sales and acquisitions, and has represented clients, both individuals and events, in the sports industry.
Mr. Kobayashi received his Bachelor of Science degree in Finance from Santa Clara University, and his Juris Doctor degree from The Northwestern School of Law at Lewis & Clark College. Following graduation from law school, Mr. Kobayashi served as a foreign associate with the Hashidate Law Office in Tokyo, Japan, until joining Kobayashi, Sugita & Goda in April 1993.
Mr. Kobayashi is a member of the Hawaii State Bar Association and the American Bar Association. He also serves as a director of the East-West Center Foundation, as well as a director of Ahahui Koa Anuenue.