Lance Wilhelm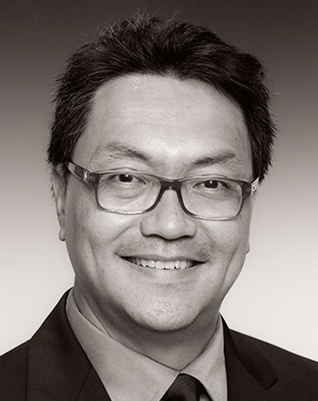 Lance Wilhelm is Managing Partner with Irongate, a full-service California-based real estate development firm whose properties in Hawaii include Trump International Hotel & Tower at Waikiki Beach and the Ritz-Carlton Residences Waikiki Beach. In addition to building Irongate's brand in Hawaii and managing the company's on-going interests in their resort properties, Mr. Wilhelm is responsible for identifying new business opportunities throughout Hawaii.
With more than 28 years of experience in construction management and business development, Mr. Wilhelm is a native Hawaii by birth. His leadership skills are indicative of the Hawaiian culture in which he was raised; one bound by stewardship and responsibility to the 'aina (our land) and to one another.
Prior to joining Irongate, Mr. Wilhelm served as Senior Vice President, Hawai'i Regional Manager with Kiewit Infrastructure West Company, overseeing all of Kiewit's work in Hawaii.
Mr. Wilhelm's commitment to the well being of Hawaii's communities are evident in the number of organizations he currently supports as a board member and trustee including Kamehameha Schools (Board of Trustees Member & Chair); YMCA of Honolulu (Board of Trustees Member, Chair & Chief Volunteer Officer); Multi-Employer Funds (Board of Trustee Member & Chair); Association of General Contractors of America (National AGC Board of Governors); General Contractors Association of Hawaii (Director); General Contractors Labor Association (Vice President and Director); Enterprise Honolulu (Board Member); HAIOP Hawaii (Member); Native Hawaiian Chamber of Commerce (Member); Retail Merchants of Hawaii (Member); Waikiki Improvement Association (Board Member); Hawaii Pacific University (Board Member); Island Pacific Academy (Board Member); Hawaii Carpenters Trust Funds (Management Trustee); and Operating Engineers Trust Funds (Management Trustee).