General David A. Bramlett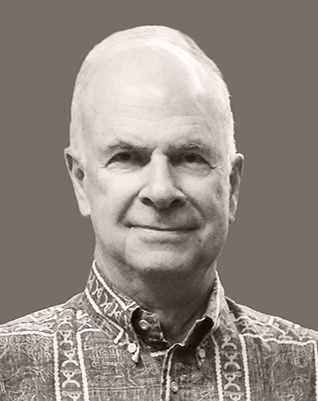 General Bramlett retired from the US Army on October 31, 1998. He concluded his military career as the Commanding General of US Army Forces Command, a position he held from July 1996 to August 1998. As commander of the Army's largest organization, he was responsible for training and deploying forces worldwide in support of theater Combatant Commanders. Key Army assignments included Division Commander of the 6th Infantry Division (Light) in Alaska, 1992-94, and Assistant Division Commander with the 25th Infantry Division (Light) in Hawaii, 1987-89.
Additionally, General Bramlett served as the Commandant of Cadets at West Point, 1989-92. He earlier commanded brigades in the 82d Airborne Division and the 101st Airborne Division (Air Assault). Joint assignments include Deputy Commander-in-Chief, US Pacific Command, September 1994 to June 1996, and Deputy J5 (Plans, Policy, and Programs), US Central Command, 1986-87.
A 1964 graduate of the United States Military Academy at West Point, General Bramlett also holds a Master of Arts degree in English from Duke University. He has been a Senior Mentor with the Army's Joint Force Land Component Commander's Course and an occasional participant in seminars on security issues and international affairs. He has also been an adjunct instructor with Hawaii Pacific University in the graduate school (courses in History and Literature). He currently works as a volunteer on the management boards of several community service organizations on Oahu.